6 Results for the search: "#SCA"
Participatory processes
1 result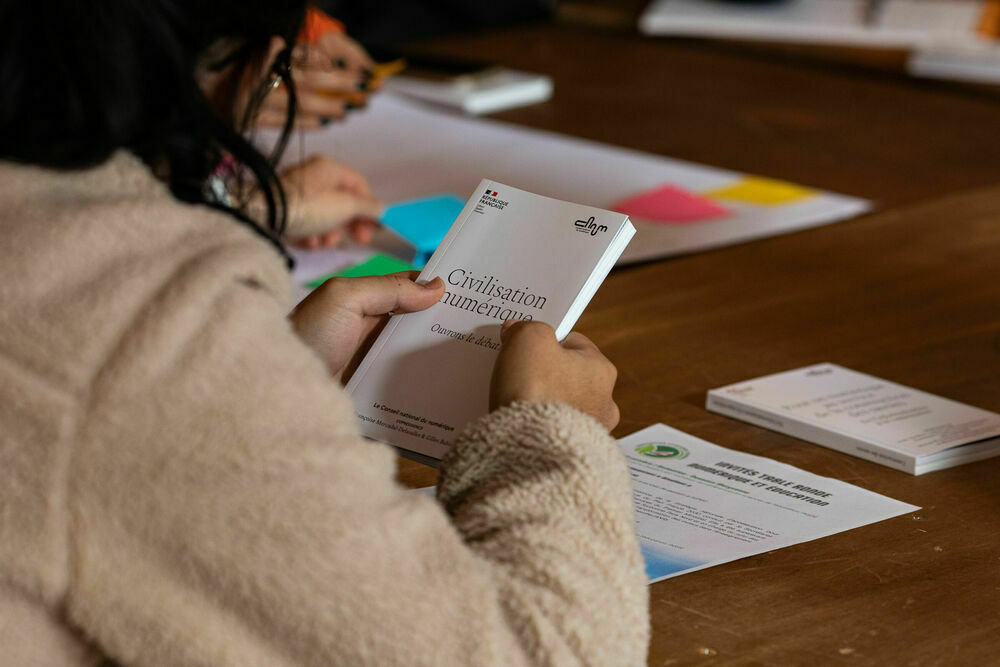 🌿👩🏽‍💻 How to think the digital in the context of the environmental crisis?
#CCE2022
Start date
24/03/2022

End date
30/06/2024
---
Proposals
2 results
This charter translates into a dialogue with CROUS, which it would eventually sign, and to set up...
A proposal to students to participate in a clean-up walk designed to collect waste in the...
---
Posts
3 results
This document contains a number of proposals from the 1st and 2nd editions of the Students Citizen A...
On Wednesday April 5th, a meeting was organized with the François 1er high school and students from ...
The Scientific Days on Environment are a multidisciplinary event for discoveries and debates around ...