4 Results for the search: "#CCE"
Participatory processes
2 results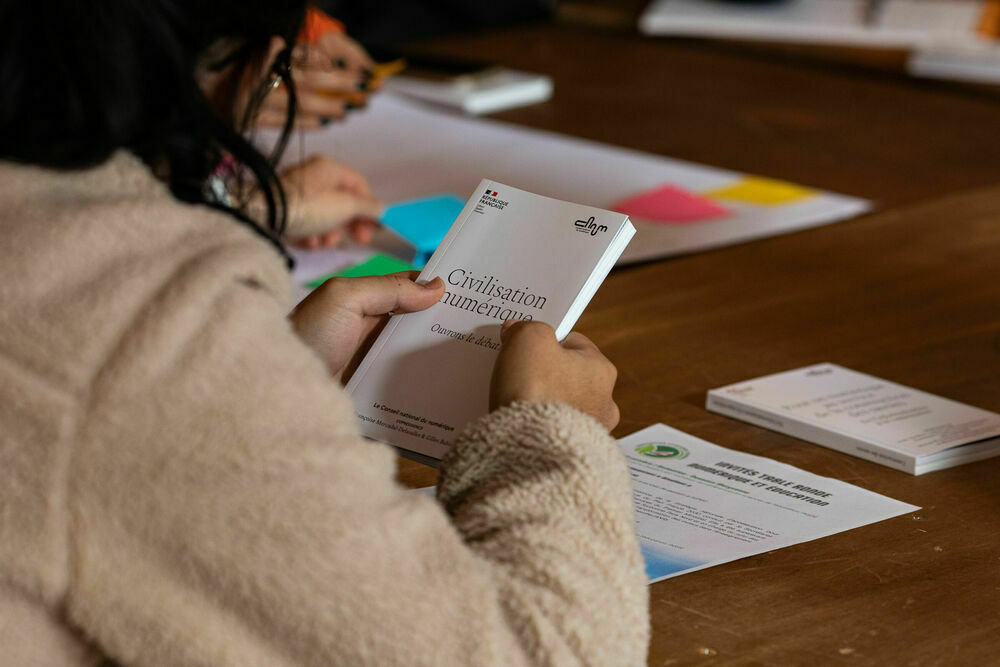 🌿👩🏽‍💻 How to think the digital in the context of the environmental crisis?
#CCE2022
Start date
24/03/2022

End date
30/06/2024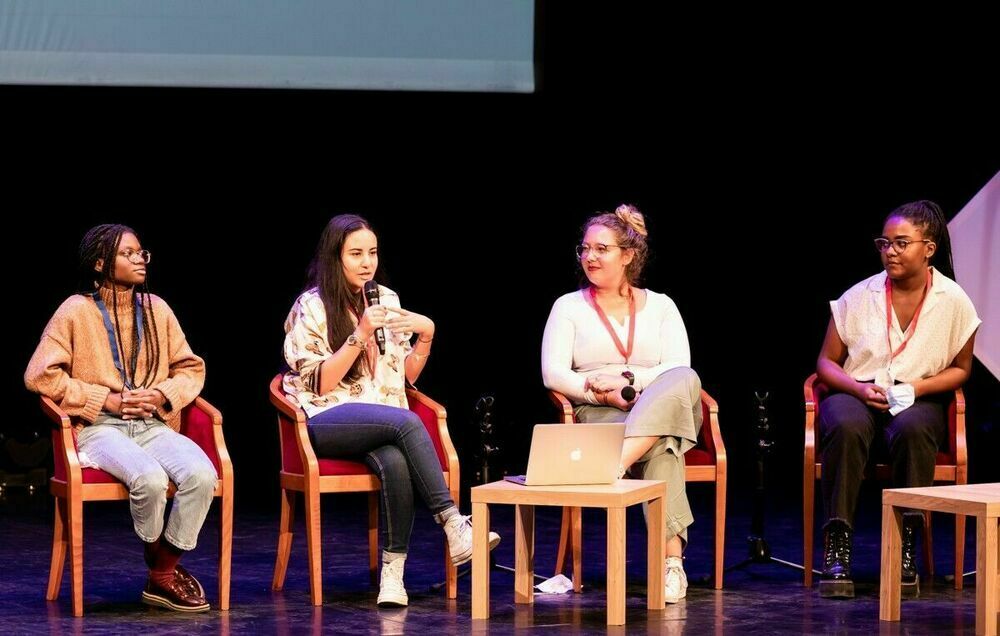 🌱 Let's respond to the environmental emergency with recommendations on the theme of food
#CCE2021
Start date
23/09/2021

End date
31/12/2023
---
Proposals
2 results
This charter translates into a dialogue with CROUS, which it would eventually sign, and to set up...
Accepted
This would introduce students to the idea of food self-sufficiency, raise awareness about eating...